So, for Christmas any ideas yet?
Nope!
Don't worry! This post might be able to help you!
In this post, you will be able to see how to dress for your christmas parties in a budget way and a simple look too.
First lets start with a the make-up tutorial!
Now, the dressings.
Let's see!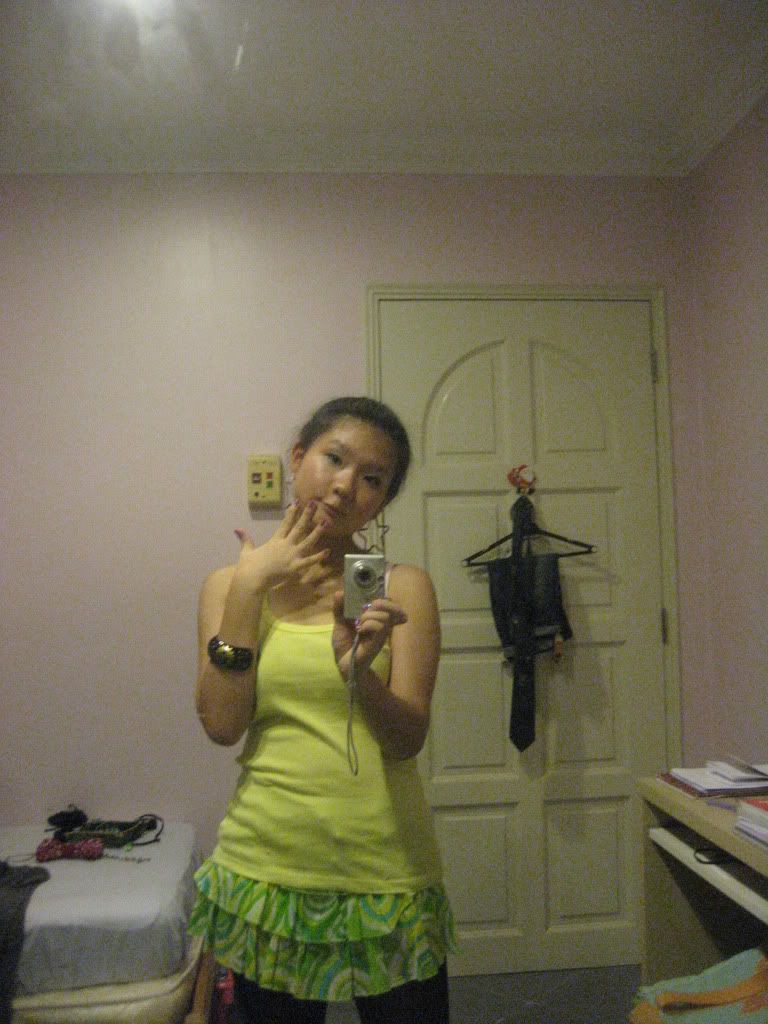 a green tank top -RM10
frilly skirt-RM15
black panty hose-RM10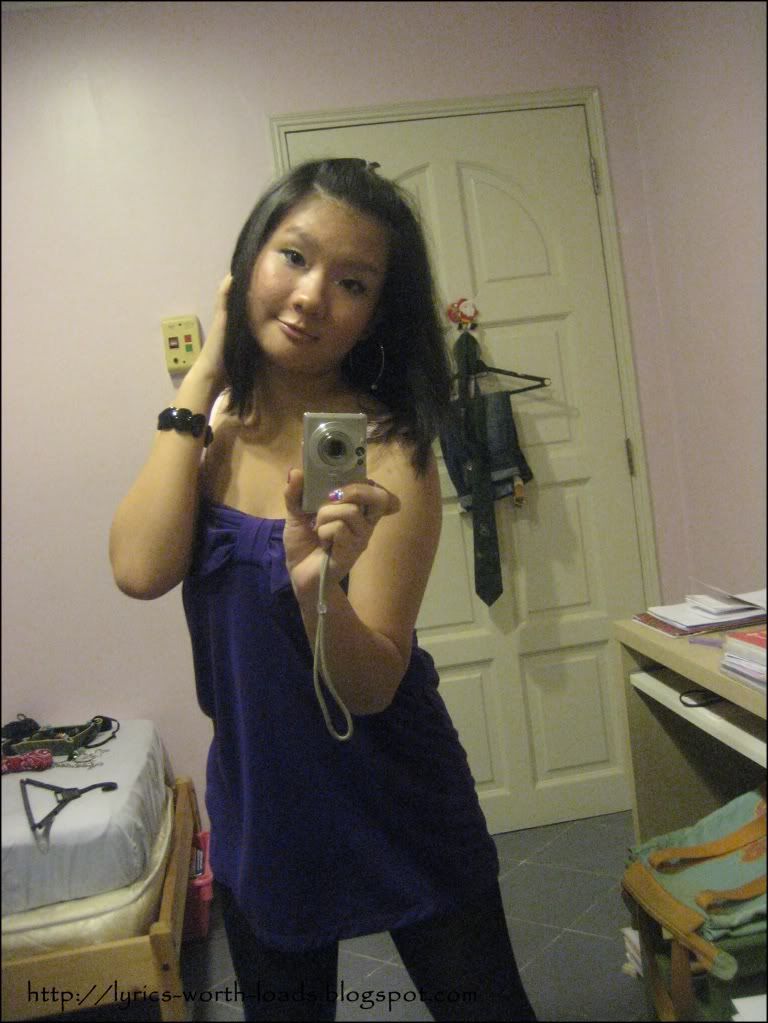 purple ribbon cotton tube top- RM10
black panty hose- RM10
rounded earring-3 for RM10
black bangle- RM5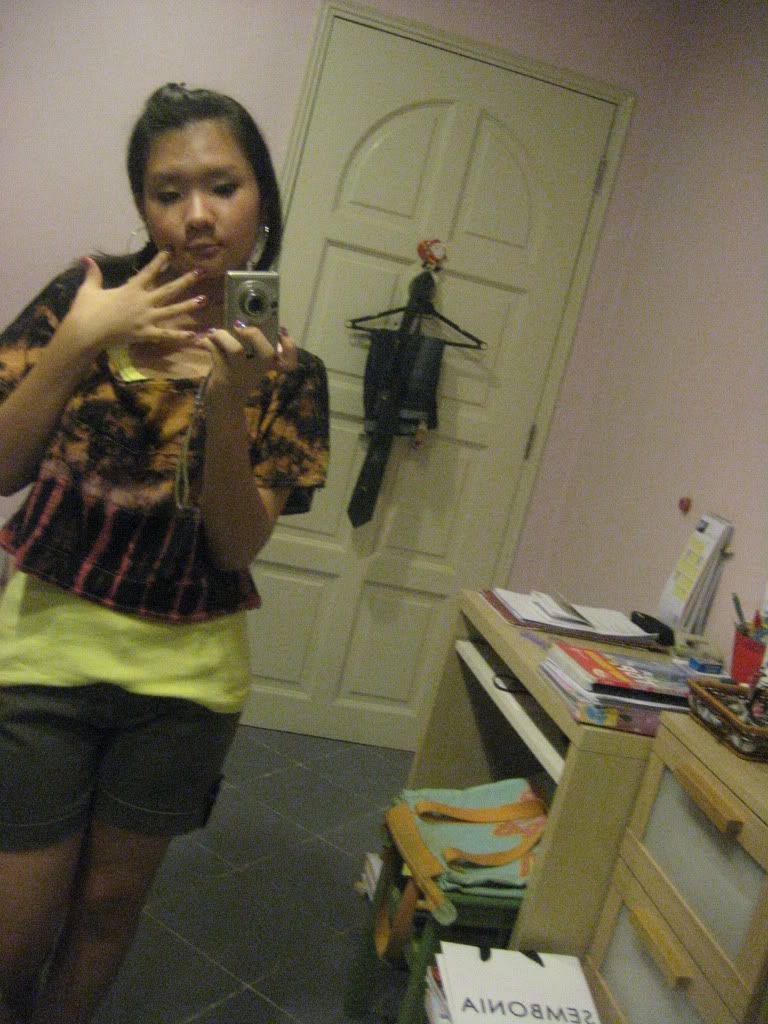 green tank top- RM10
pull over- RM20
brown shorts- RM 25
round earring - 3 for RM10
*the other look is the same as about is just that i change the pull over with a cotton cardigan.
I couldn't upload that image since something is wrong, will try to upload soon.
Hope you like it! anything comment or email me!