Hello!
Today was a day filled with AWESOMENESS!
Just watch this and you will know why.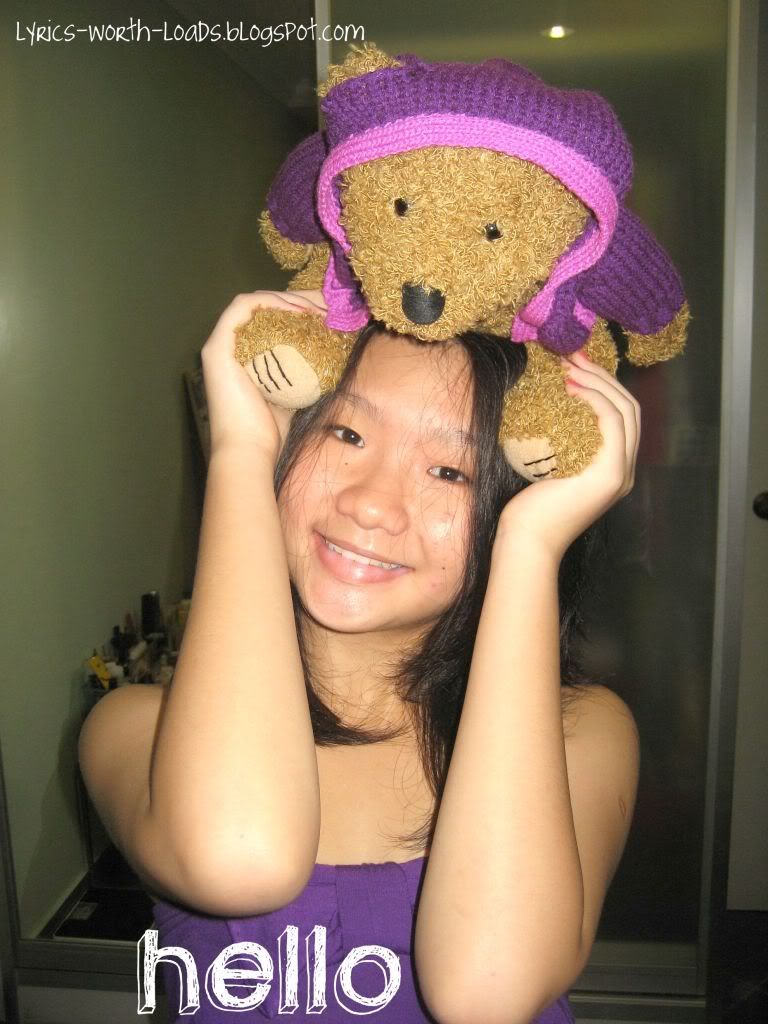 Our First Video!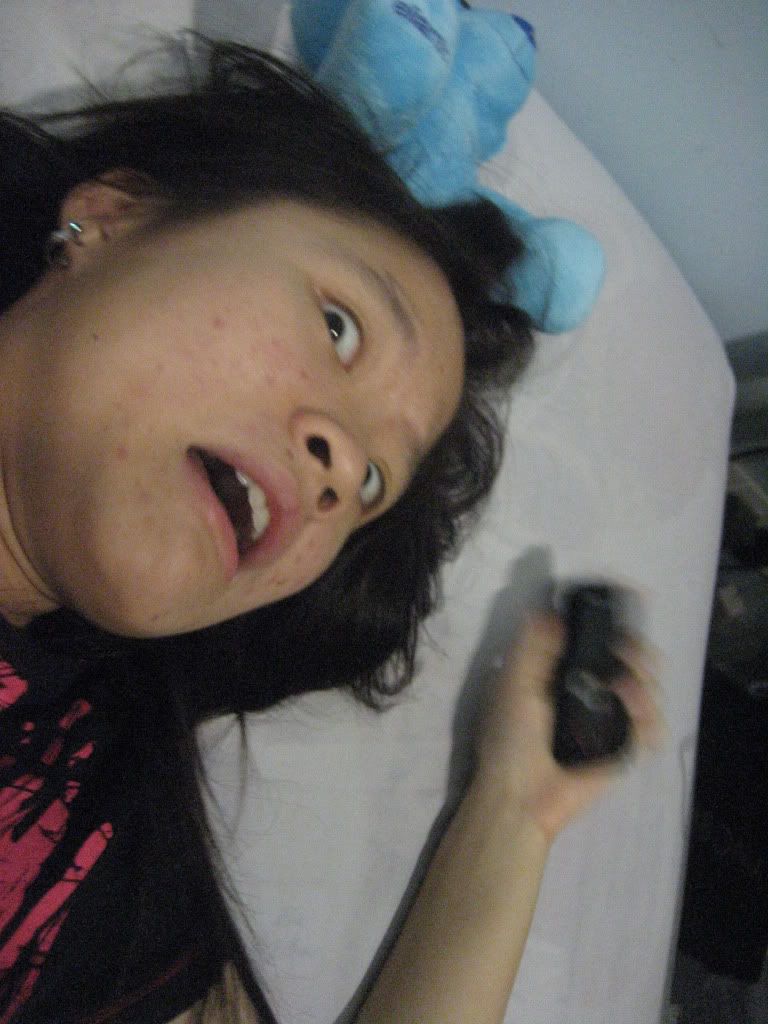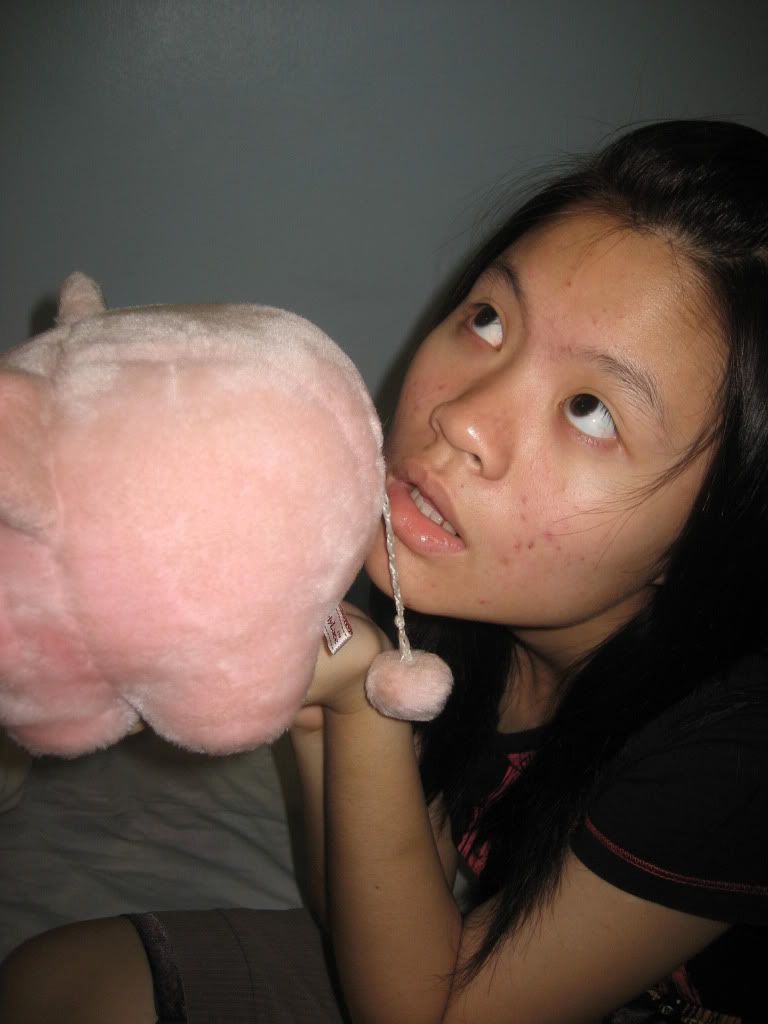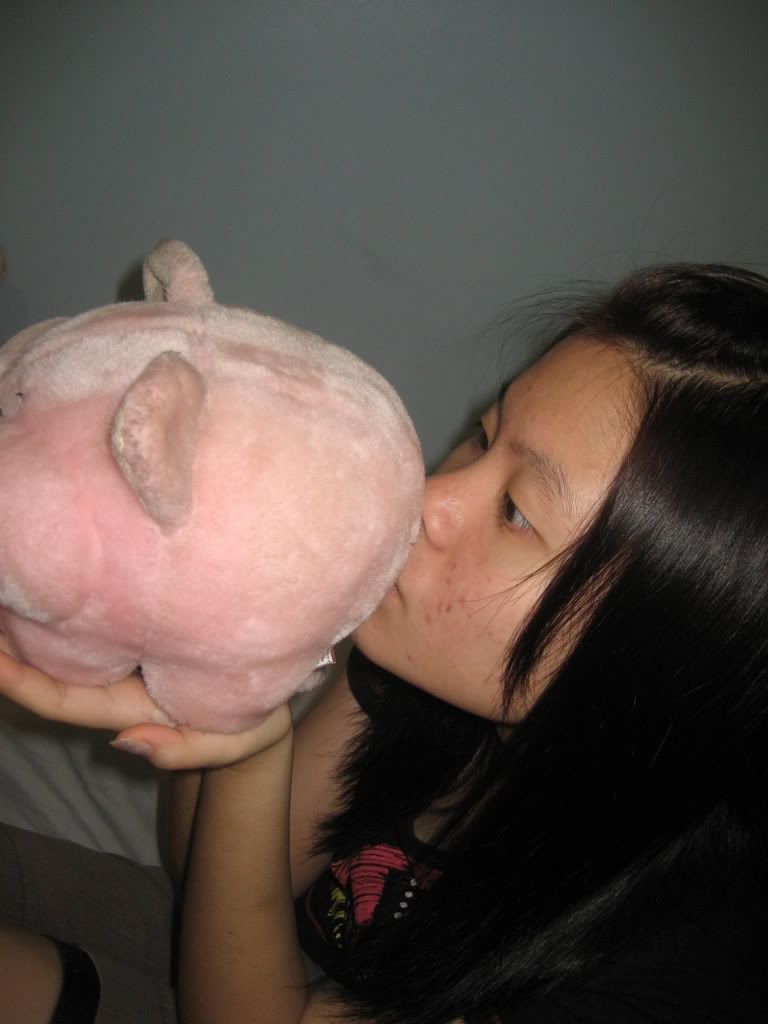 Now, some pictures of today's photoshop weekday!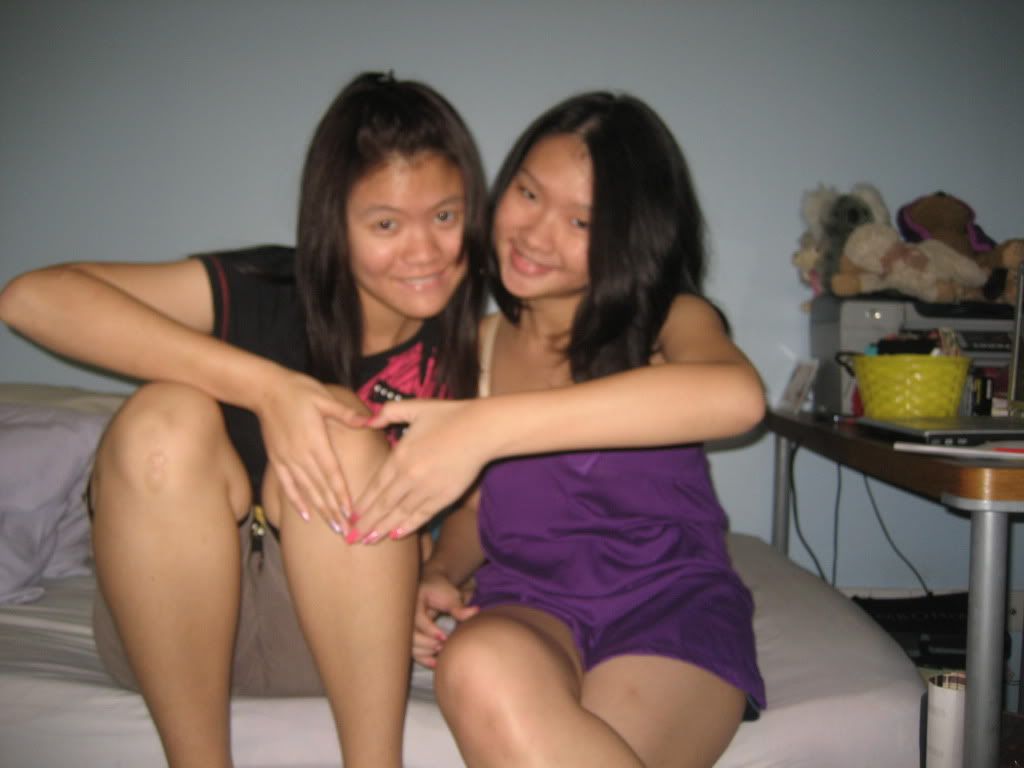 The photographer and me :)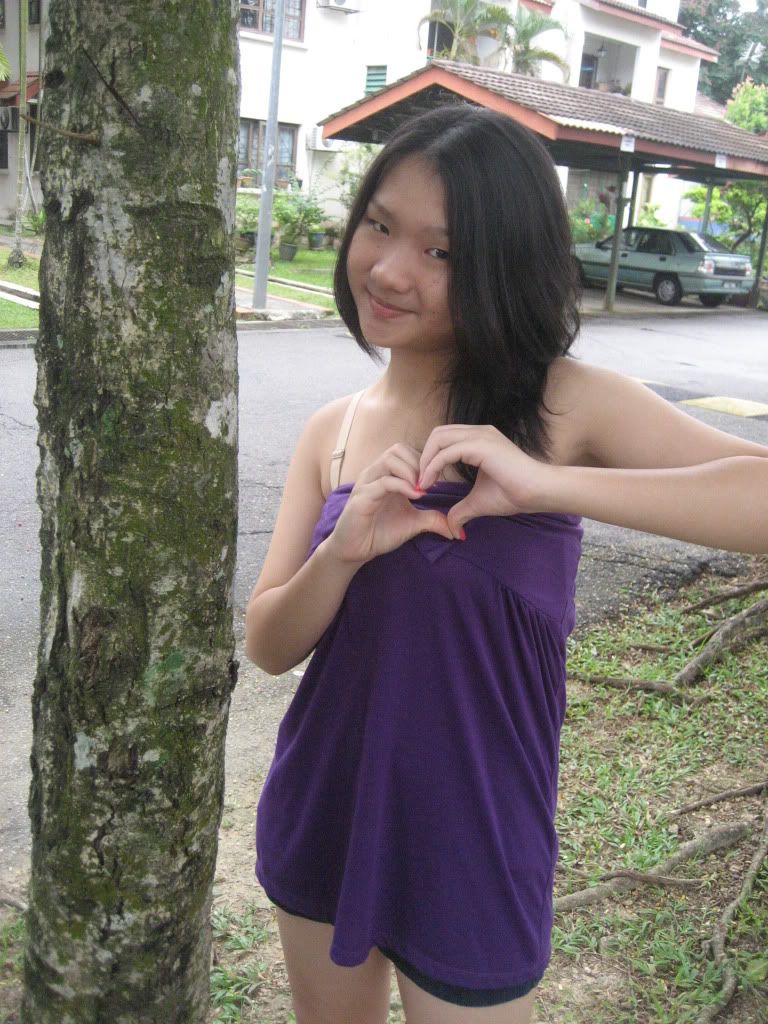 I heart NATURE <3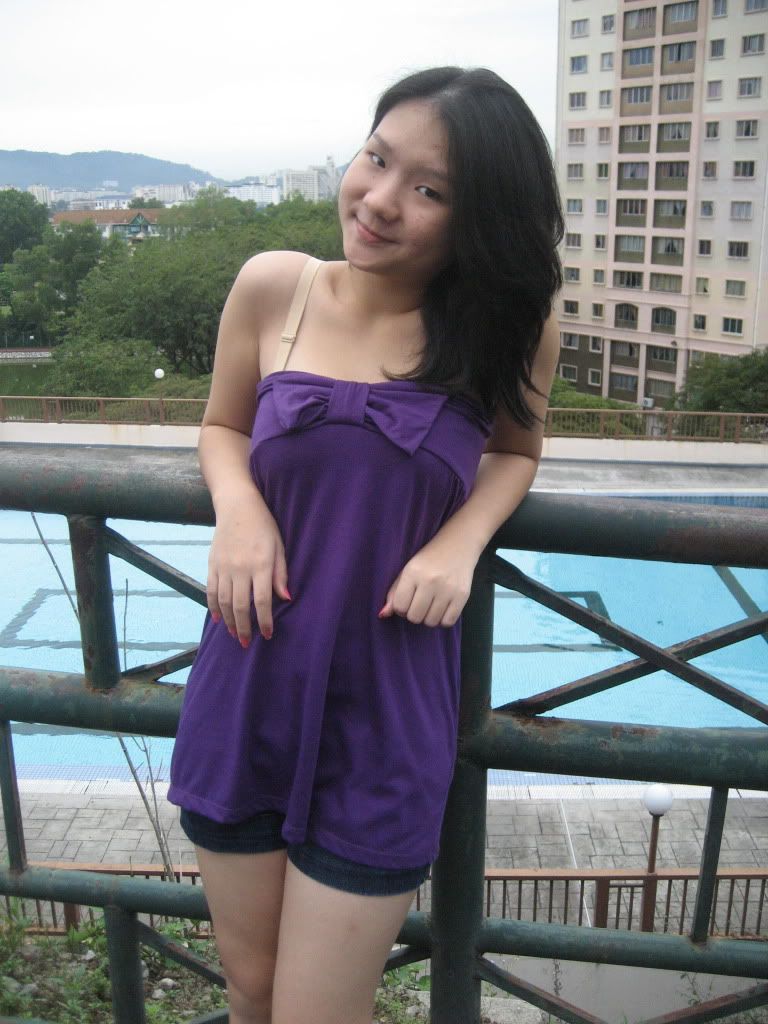 Just another shot :)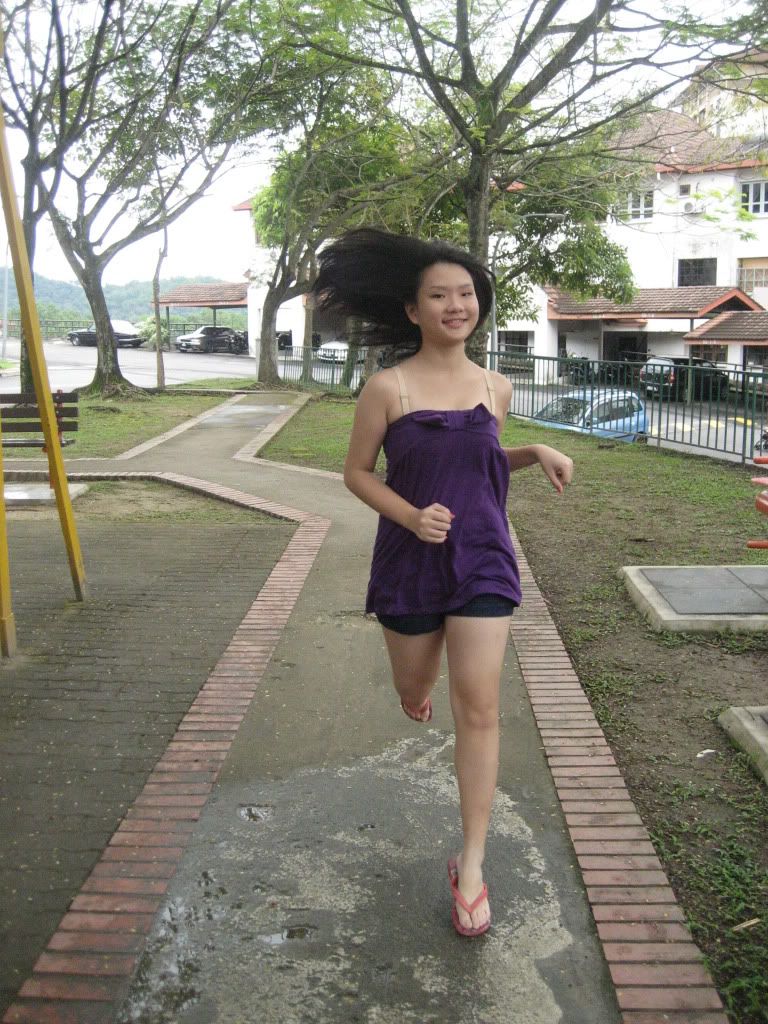 I look tall! Yay!
The awesome photographer!- JIE FEI.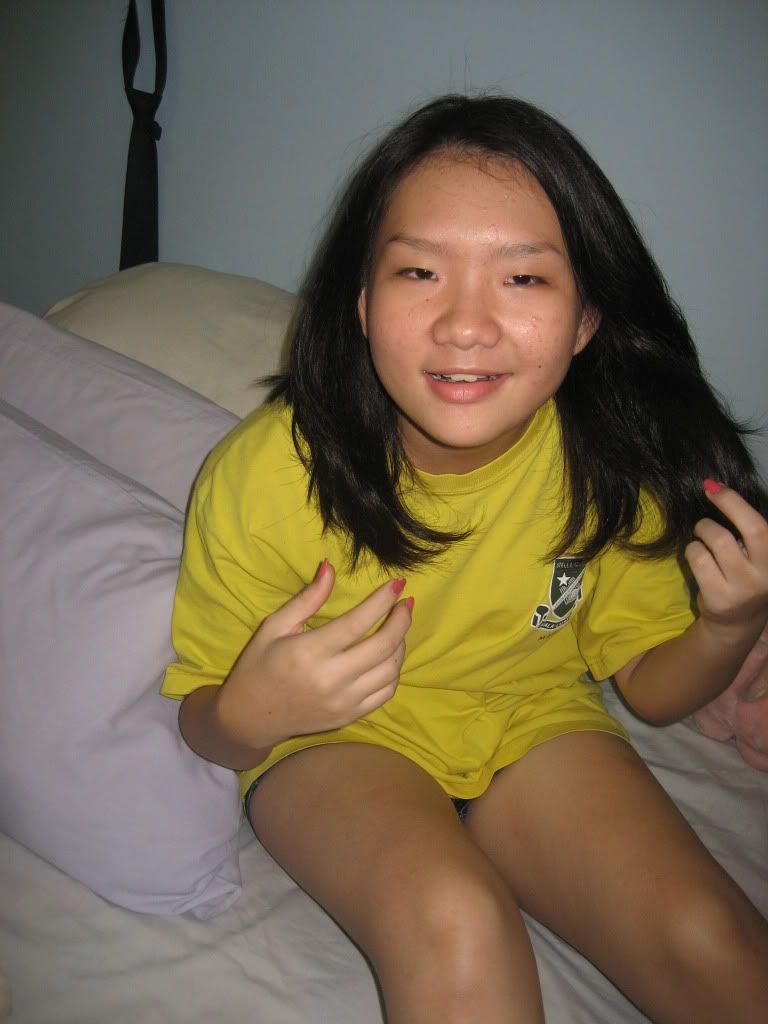 the photographer took me off guard.
for more pictures, i will create the link and repost this again!
byebye,
bubbly.