Hello! Today I had some photoshoot session with JF as I needed some ideas for Melludee's Love Yourself camwhore competition!
Melludee's link
Love yourself camwhore competition!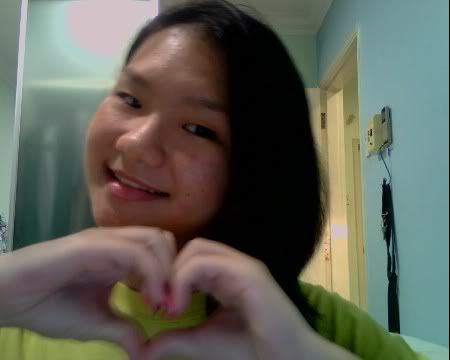 * My love yourself header!
Now my few camwhore shots!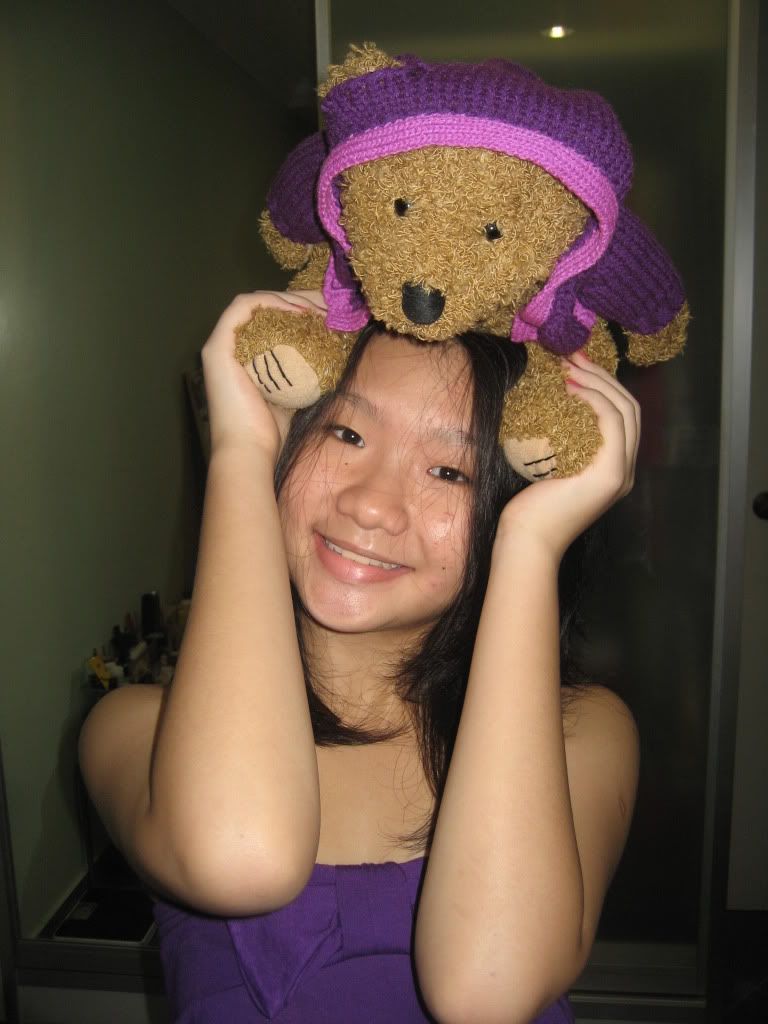 *Me with Lulu!- this was taken by setting the timer!
2nd shot!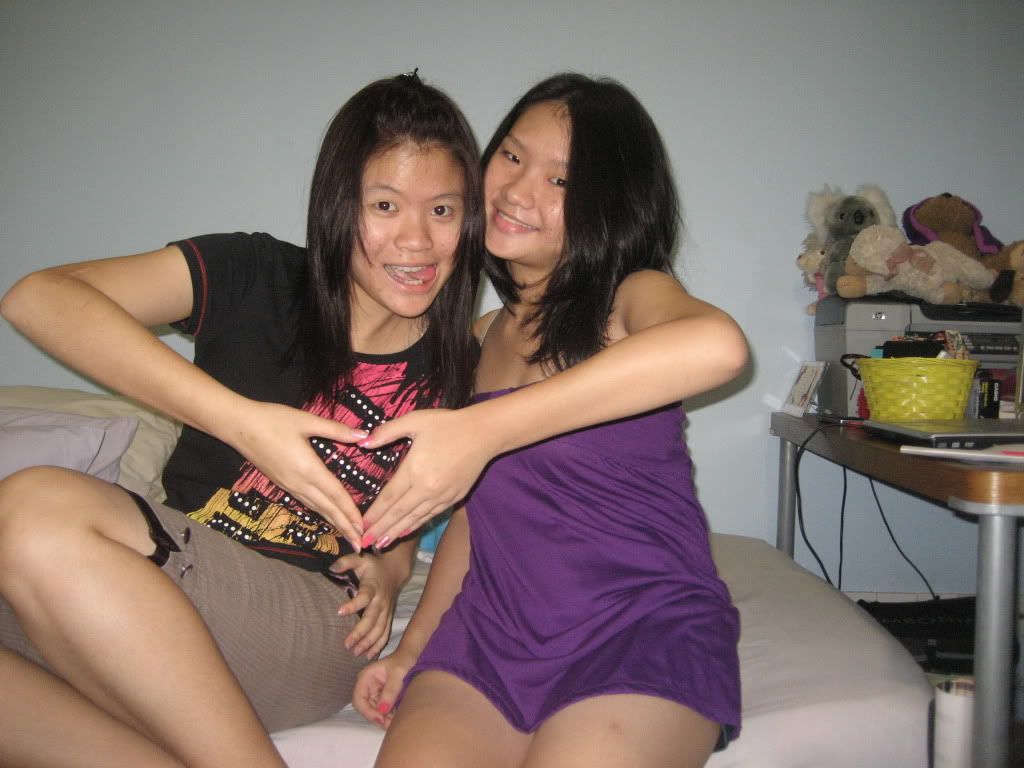 We are loving ourselves!
*taken with self-timer!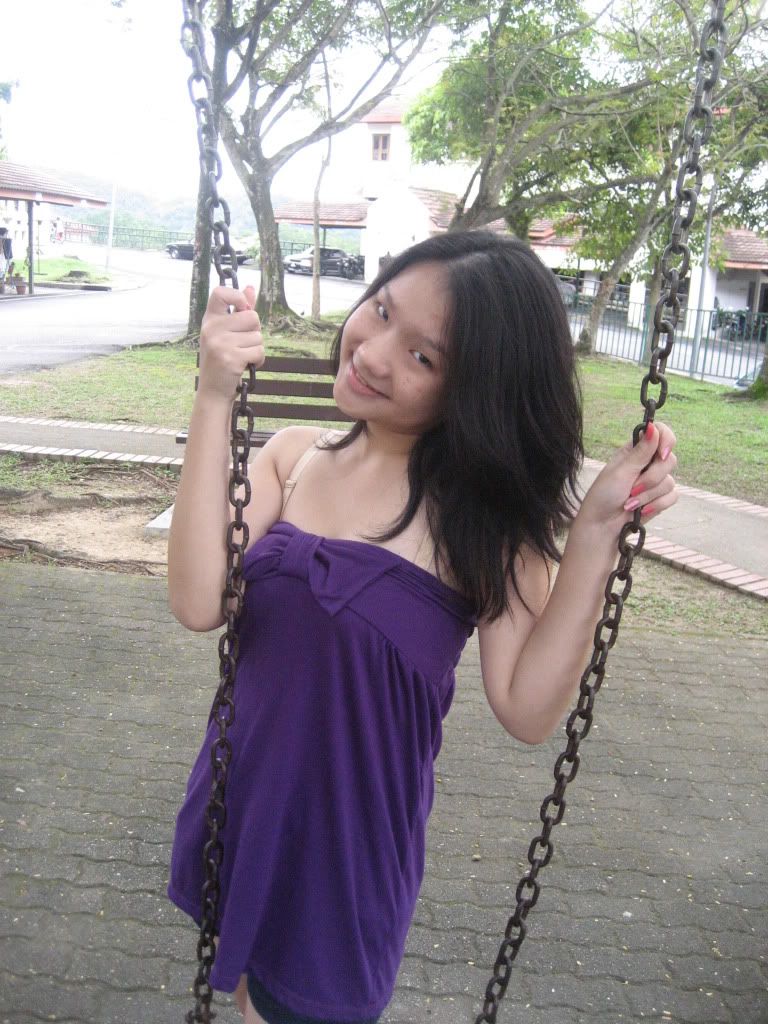 Another shot!
4th shot!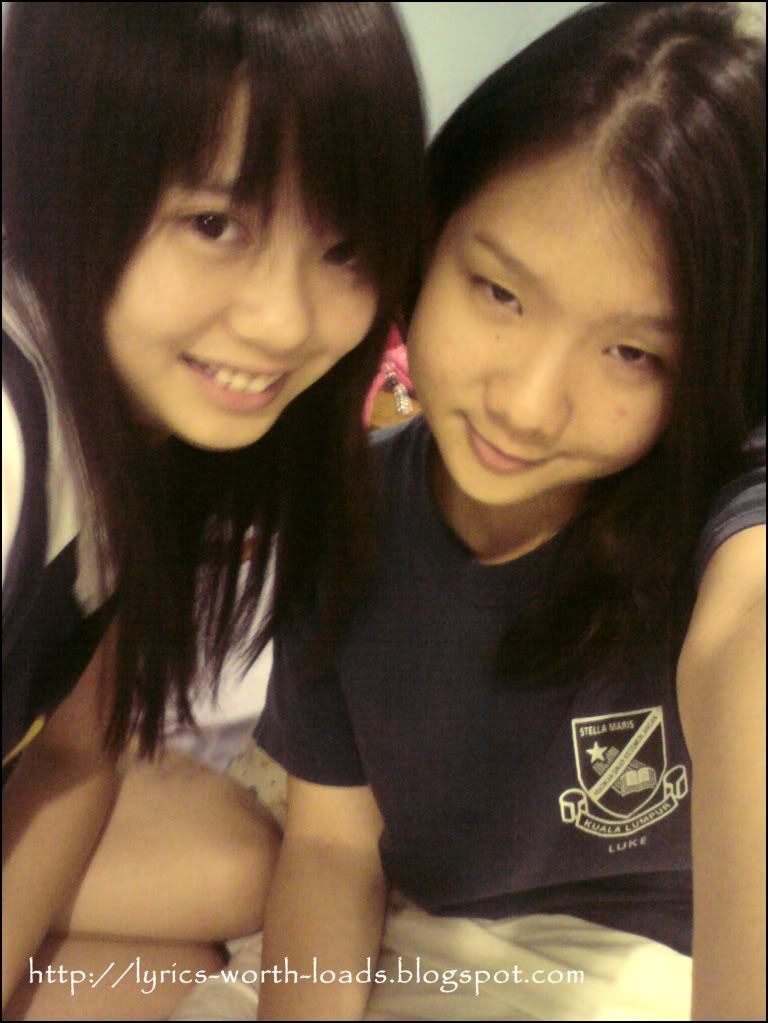 Me with another friend of mine- Celine.
Another random shot of me again!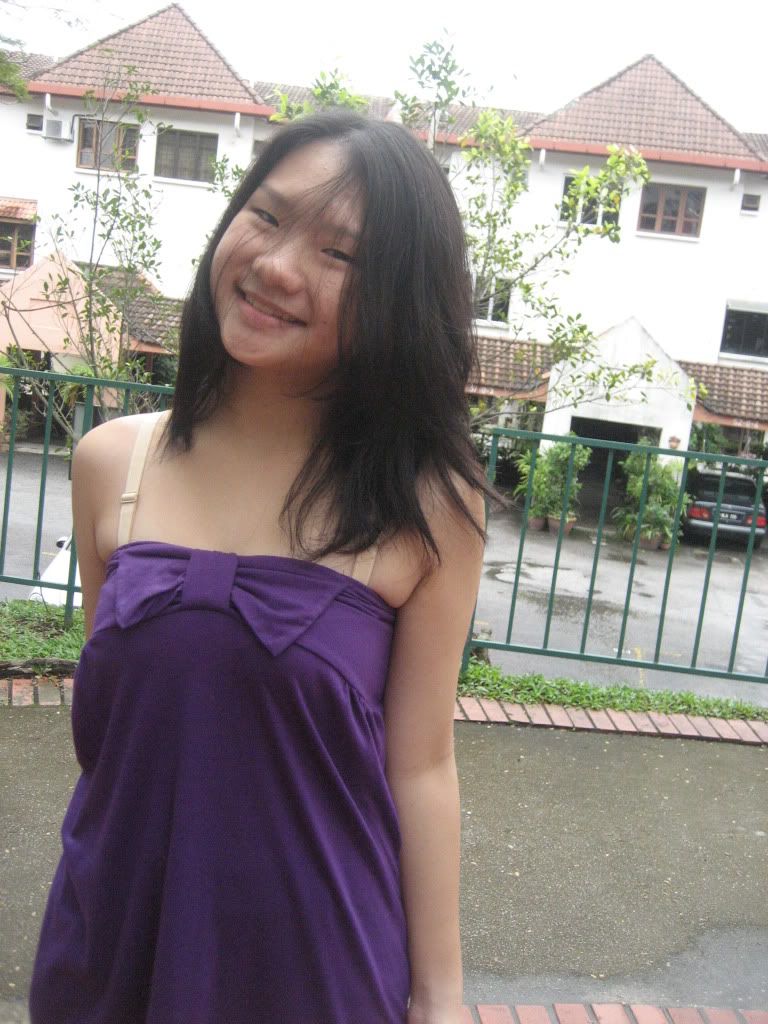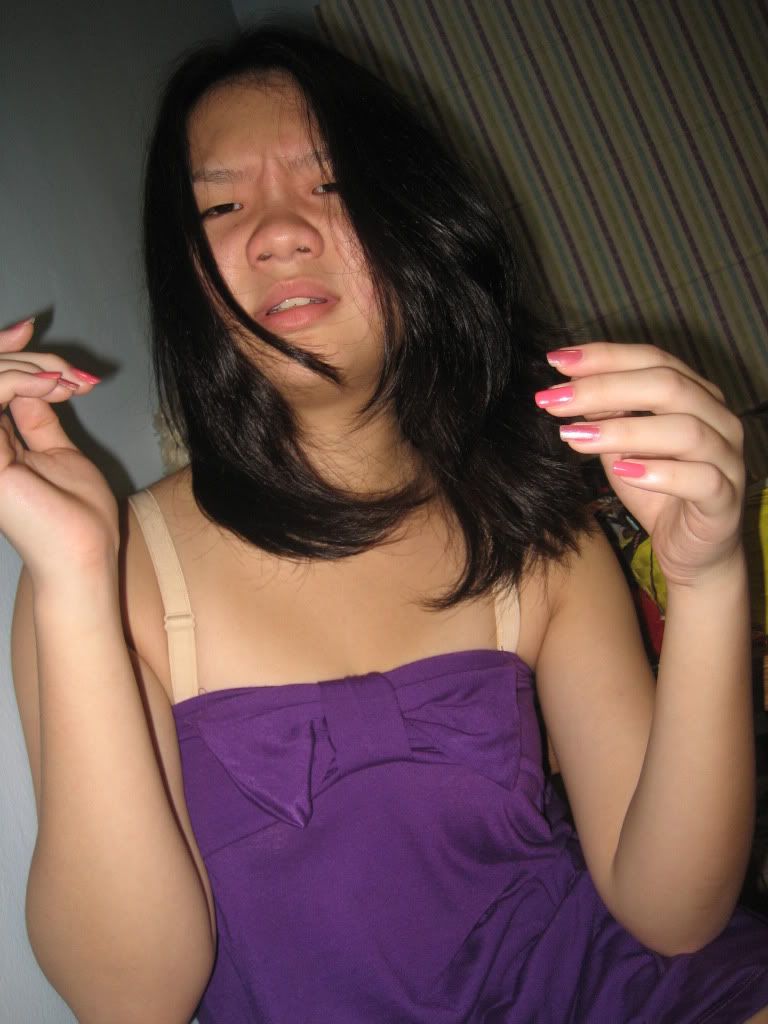 took when I was offguard.
*thats why i look stupid, but isn't that the point of camwhoring?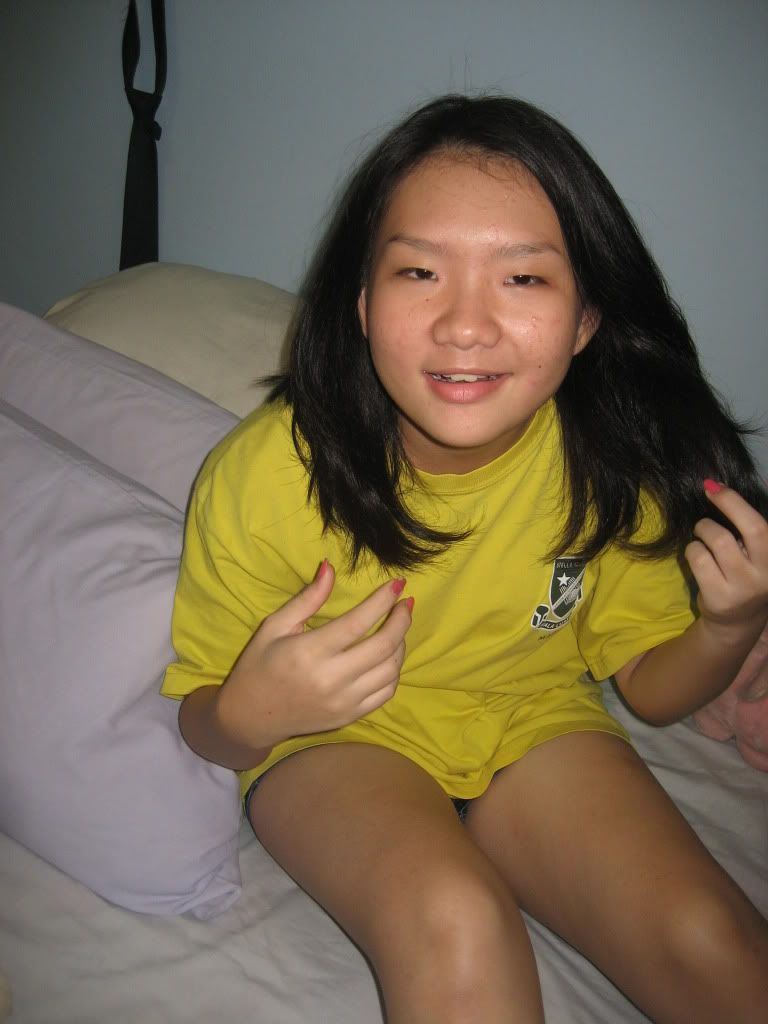 Another offguard shot!
So yeah, here are my shots for the camwhore competition!
Most of the shot are offguard shots and they are all taken by the brilliant

CANON IXUS60

and

timer

!
for more shots:
password: lovelove
* tomorrow i will be having my last post for the year and I will be having my 2011's new year resolutions. So if wanna know stay tuned!- inspired by myau-club
byebye,
bubbly.