hello! I have been like no pictures of me camwhoring lately since I am like really bloated up in certain area like my eyes and cheeks as my monthly blues is here saying hi to me!
I used to be worried over my walking and sleeping positions but now no more thanks to these 2 products!
*Pics maybe sensitive to certain people!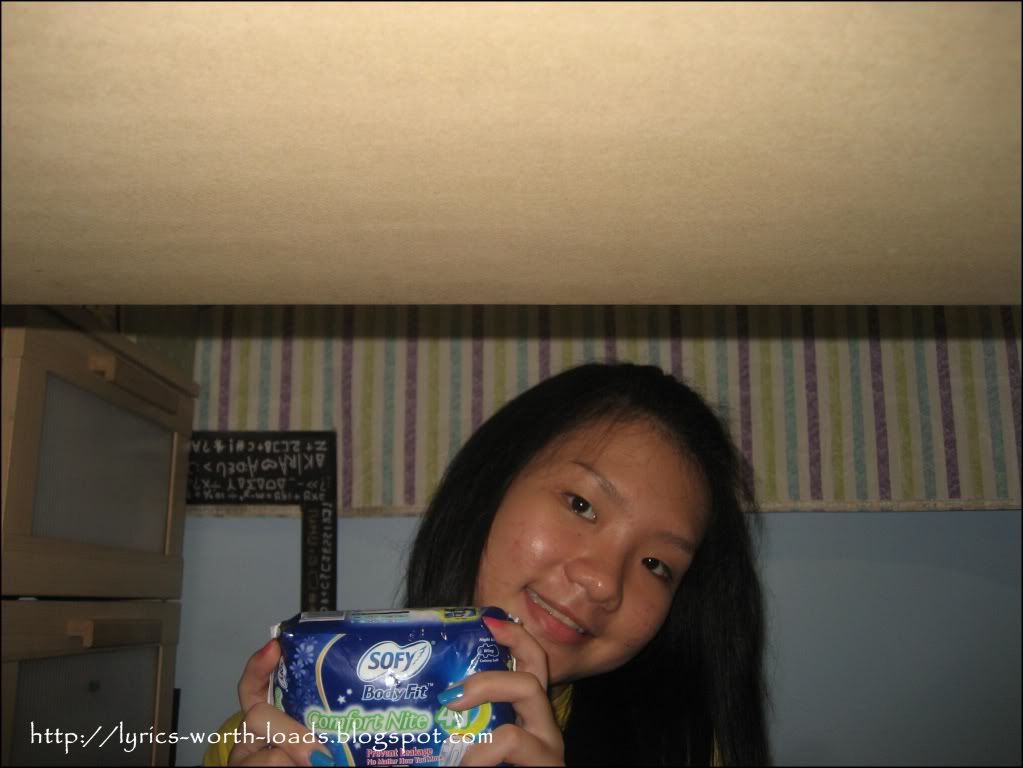 SOFY's comfort night 40cm!
This is magic! No matter what posture you sleep in no leakage safe till the next morning! No more hassle on thinking about what if it leaks out I will have more job to do and all!
Not to forget for day!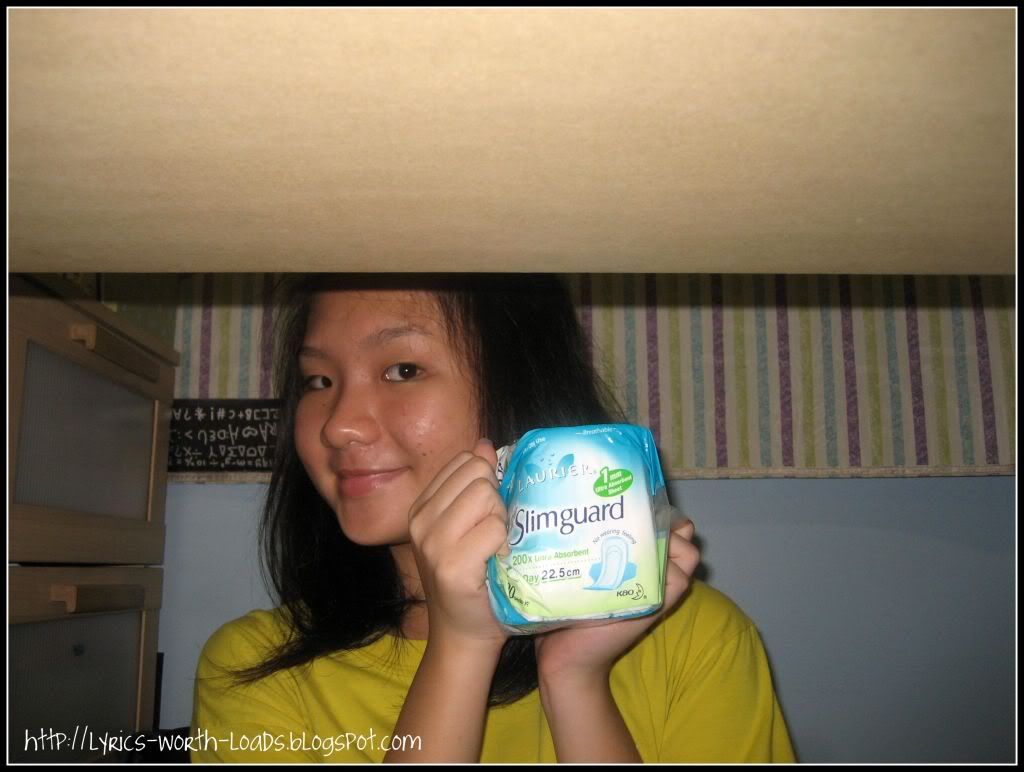 Laurier super slimguard!
This is like the feeling of wearing nothing! Its so slim till you can't feel anything! Its comfy to itching and anti- allergy! Well absorbent too! This is a lil' more expensive like about
RM36 for 2 packs
on sale not really sure Normal price is what la, but its damn good to use!
Last time I used to hate wearing pads as its troublesome and all now to me no hassle at all! Just bare in mind
every 3 hours change once for hygiene reasons
and your day will be as happy as ever!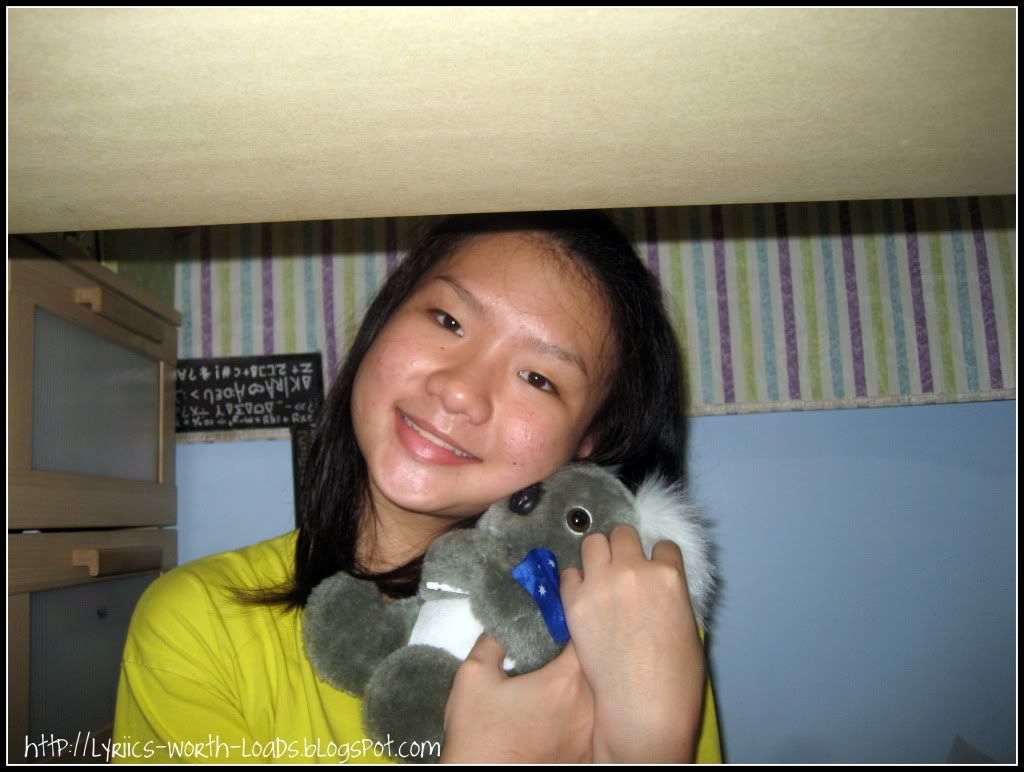 SEE? No more pain!
Life with Laurier and SOFY= NO MORE PAIN!
*All products purchased by me none others. Not advertising any product.
byebye,
bubbly.